Level Kids is about entertainment, play and happiness.
To help spread that happiness to children in need, we have decided to partner with UNICEF - the leading global organization working for children.
UNICEF works for every child, everywhere, to build a better world for everyone. Whether by providing a quality education or life-saving vaccines, UNICEF transforms children's lives.
As a brand dedicated to children, we want to raise awareness about UNICEF's work and help build a brighter tomorrow. You can make a donation to UNICEF at Level Kids and support projects in the areas of education, health and nutrition around the world.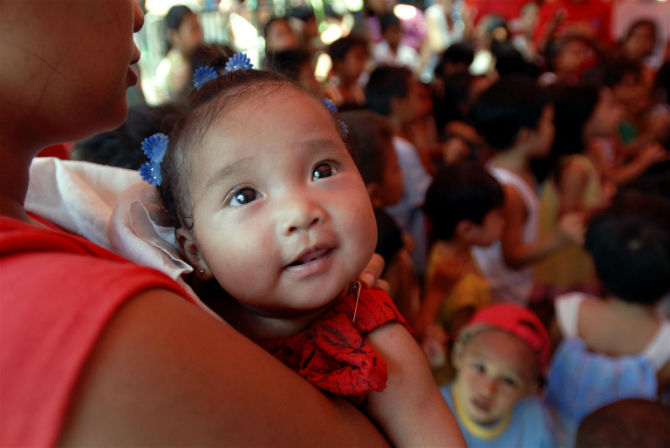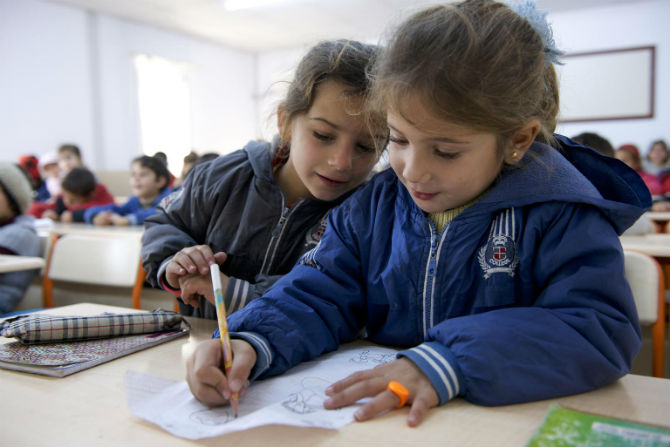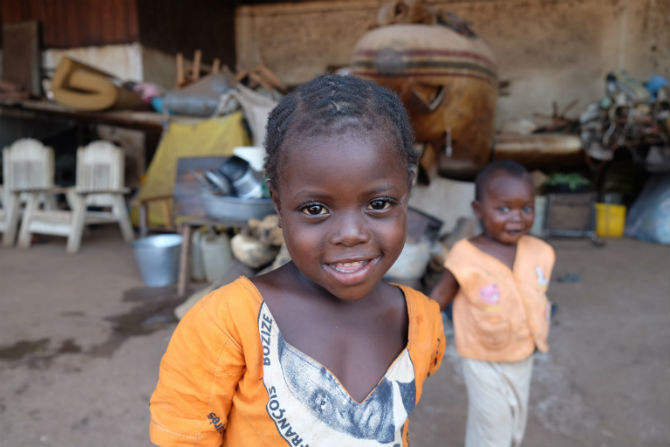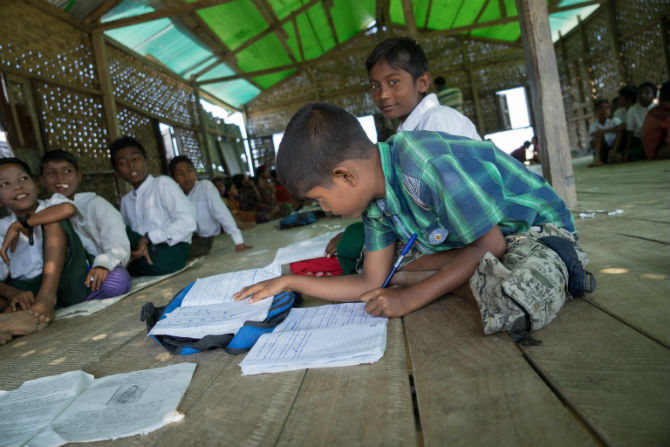 We invite everyone to support this wonderful cause. By donating and spreading the word, we will be able to help reach some of the world's most vulnerable children and help to build a brighter tomorrow.
You can donate at the Level Kids store located in City Walk or online by adding a UNICEF donation to your shopping bag.
50 AED could buy exercise books and pencils for 25 children. 100 AED could provide polio vaccines to protect 150 children. 250 AED could provide two months of life-saving food for a malnourished child. 1000 AED could provide an education for a child for a whole year.
At Level Kids, we want to hear from children as we believe that they will lead the way to a better future.
Ask your son, daughter, nephew, niece or other family member to express how they imagine a brighter tomorrow and post it on your social media tagging @levelkids using #abrightertomorrow. Whether it's a word, a drawing, a hug… let their vision lead the way.